If you have ever looked into having a website built for your company or organisation, you may have been put off by the plethora of costs that website design can bring. Not only do you pay the coder to create the site itself, but you pay per page required, plus additional costs for creating banner adverts and animations, and contact form scripts to mention but a few things. Then there is the subject of domain names and hosting charges. Whilst the costs for these services have come tumbling down over the past few years, many website design companies still pass these costs on to the client.

Here at Start Creative, Peterborough, I have done my best to make all charges transparent so that you can see exactly what you are paying for, right from the very start.

For example, my bronze package 4-page website, which is priced at just £299, includes a .co.uk domain name and web hosting for one year. No other charges. No hidden extras. That way, you know what you are going to be paying from the outset.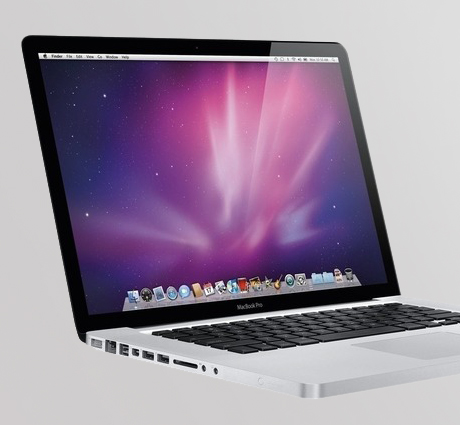 Here at Start Creative, Peterborough, we have several different packages to suit all budgets and requirements, from the starter 4-page site to a more complex design with graphics and online shopping facilities.

Here is a breakdown of what is available and the prices for each. For more information, do not hesitate to contact us.
---
Package 1
Package includes:
• 4 page mobile responsive website design
• Your company logo on every page
• Up to 5 photos or images
• Free .co.uk domain name for first year
• Web hosting for one year (£90 per year thereafter)
£299
Package 2
Package includes:
• 8 page mobile responsive website design
• Your company logo on every page
• Up to 10 photos or images
• Free .co.uk domain name for first year
• Web hosting for one year (£90 per year thereafter)
£399
Package 3
Package includes:
• 15 page mobile responsive website design
• Your company logo on every page
• Up to 20 photos or images
• Free .co.uk domain name for first year
• Web hosting for one year (£90 per year thereafter)
£499
Upgrade
Add this option to any package to give you an online shop:
• Simple paypal enabled online store, with up to 20 products

£299
Existing customer websites