Our 130gsm high-quality gloss posters are the perfect way to get your message across to your customers, and come in a variety of sizes.

If your business needs an injection of high-quality visual appeal, our gloss poster printing service may be just what you're looking for. With an emphasis on providing your posters in a glossy finish made to shine, your customers are sure to get the message.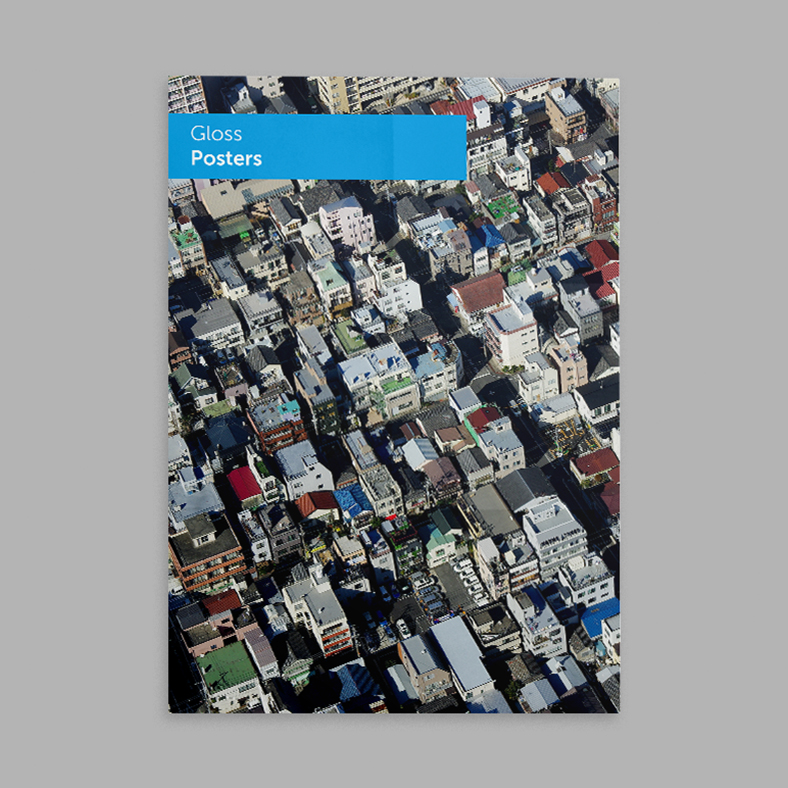 You can be confident that our products are printed using 100% recycled 110gsm or 170gsm Bond paper. They're also totally chlorine-free, uncoated and don't compromise on colour.

For a high-quality finish that doesn't compromise on the environment or your budget, check out our bond poster printing service. Using 100% recycled bond paper, our posters are available in a number of sizes, meaning you can make the most of your advertising space and focus on the finer details.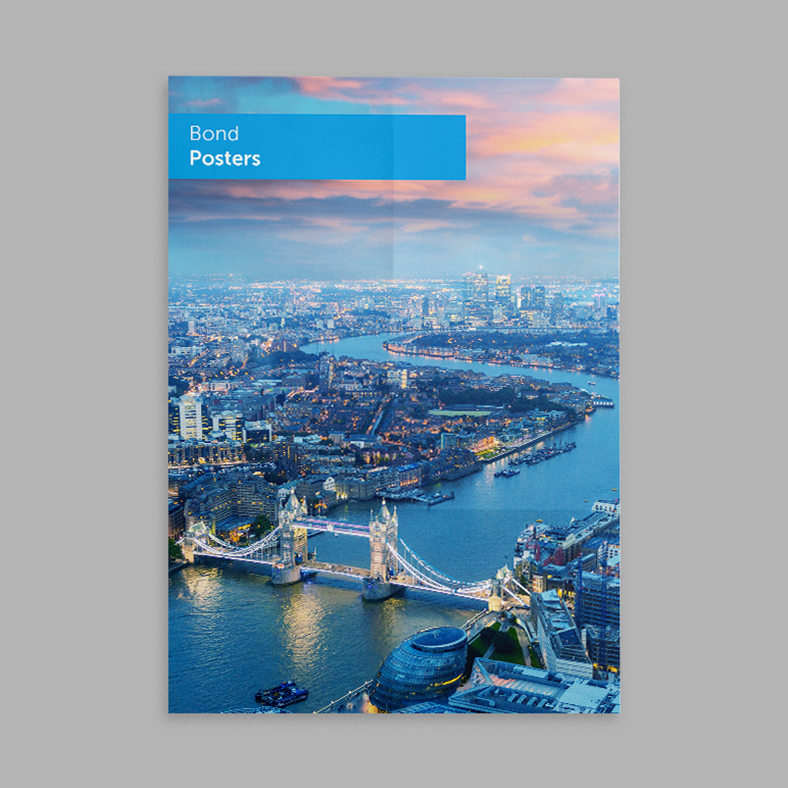 Choose from various fluorescent colours and make an impression with our eye-catching Day Glo posters designed for a big impact.

If you want to promote an event or product that glows with excitement, you can rely on Start Creative, Peterborough to provide a Day Glo poster printing service that's sure to leave an illuminating impression. We want to help you get the most out of your message, so trust us to make it special.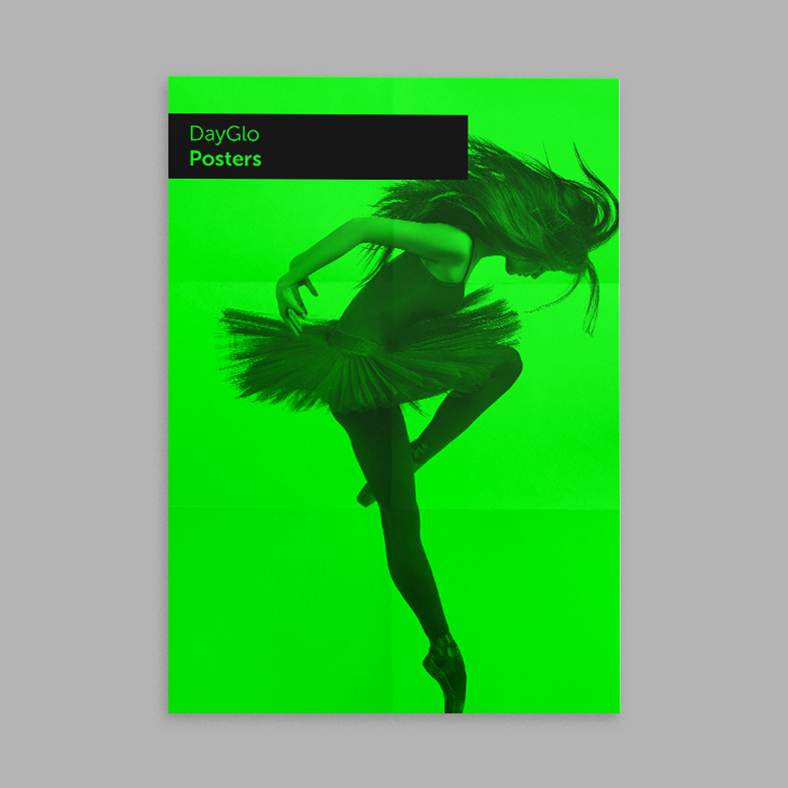 If you've got an event or promotion to shout about, backlit light posters are a great way to do it. Our advertising poster printing service will get your business noticed by large volumes of people, and make a great focal point wherever it's placed.