Give your customers the lowdown on your new and popular products, or bring them the latest industry news with our range of stapled brochures and booklets. Choose stapled brochures for a glossy and professional product to keep your readers turning the page. Available in a variety of sizes and paper types you're bound to find the brochure for you.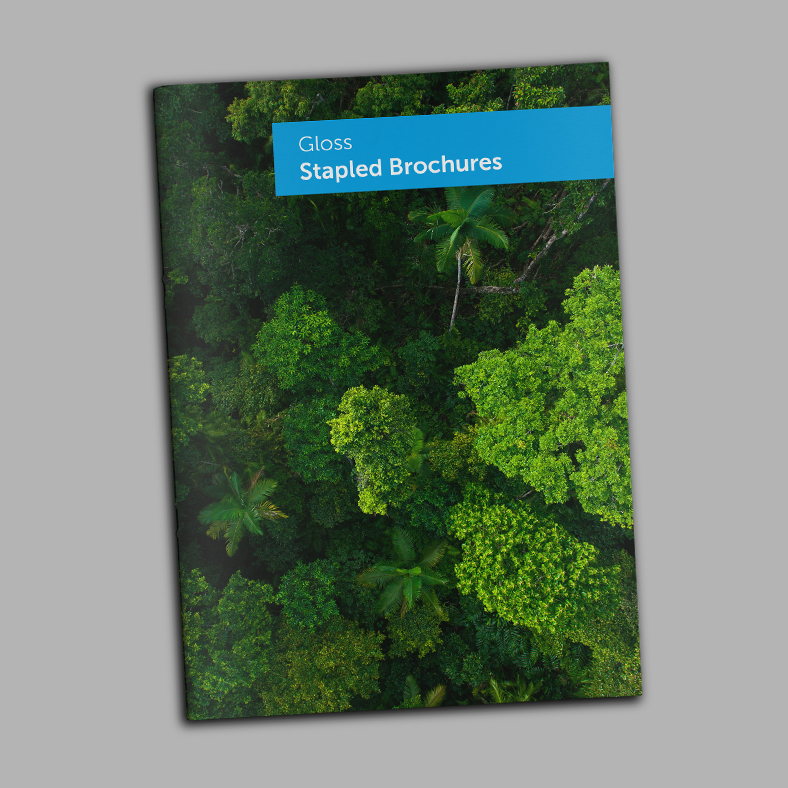 At Start Creative, we understand you want to leave your customers confident in your services and with the classy, high-quality finish of our perfect bound brochures and booklets, you'll do just that. Using Polyurethane Reactive (PUR) Glue, perfect bound printing provides a luxurious finish without the need for staples or wires – just the neat edges of a publication, created without breaking the bank.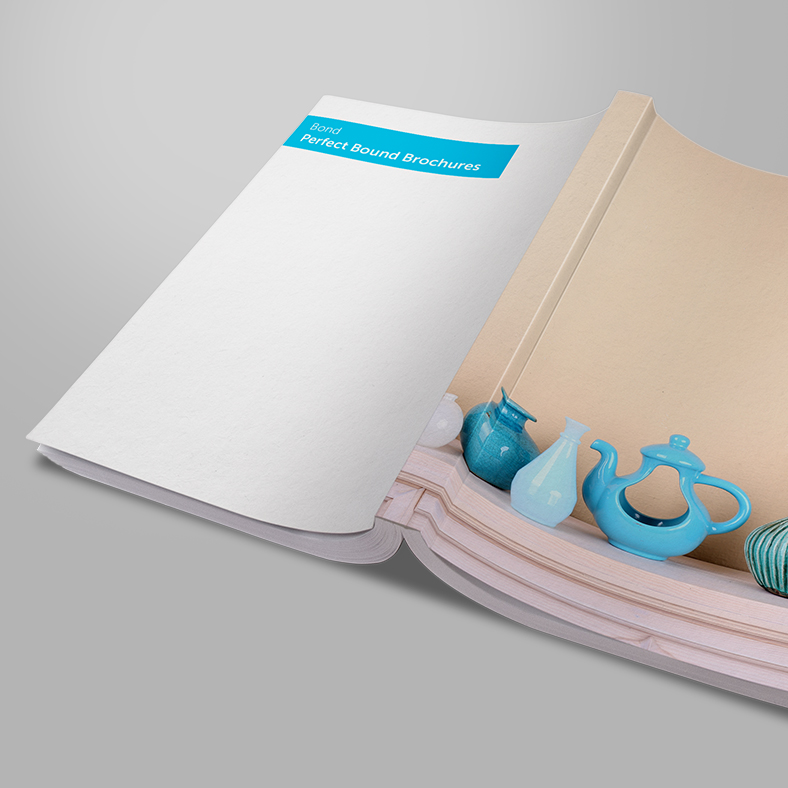 Grab the attention of your clients and readers and present your business in a stylish yet professional way, with wiro bound brochures from Solopress. Ideal for documents you need to lie flat, you can be sure to tell the whole story with spiral bound printing. Available in a range of sizes and finishes, tailor these marketing tools to fit you and your company's branding.